[LOS ANGELES – JUNE 13, 2018]
FSX Inc.'s TrapTracker DPF tracking software has been successfully operating inside a mine at Sibanye-Stillwater Montana for more than three months.
Sibanye-Stillwater is a global corporation headquartered in South Africa and one of the world's top 10 leading miner of gold, platinum, palladium and other precious minerals ($31 billion in annual revenue). FSX TrapTracker is used deep inside Sibanye-Stillwater's Montana mine all the while transmitting and tracking the mine's DPF cleaning equipment's daily data.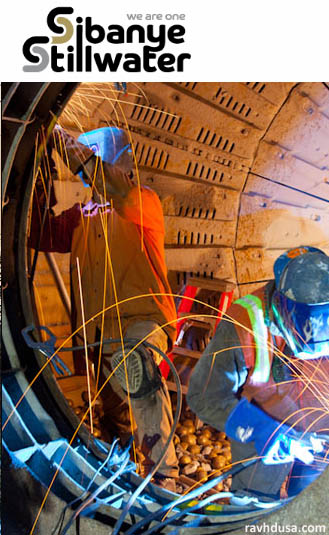 FSX TrapTracker is a handheld device based software that is powered by FSX technology and developed by RAVHD, a Wilmington California company. RAVHD has exclusively licensed FSX TrapTracker to FSX Inc. of Granite Falls Washington. FSX is the global leader in DPF cleaning hardware and technology.
RAVHD developed the FSX TrapTracker digital worksheet and cleaning app as a companion for use with FSX Inc's Diesel Particulate Filter cleaning equipment. FSX TrapTracker was incorporated into Sibanye-Stillwater's long-range DPF cleaning plans by John Arrasmith, Maintenance, Long Range Project Planner at Sibanye-Stillwater East Boulder Montana.
Sibanye-Stillwater East Boulder: SIBANYE-STILLWATER
FSX Inc: FSX Inc.
RAVHD: RAVHD USA