[August 13, 2018 – Immediate Release]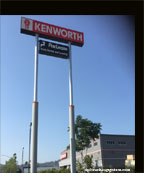 FSX Inc.'s TrapTracker lands at Inland Kenworth San Diego California – the dynamic leader in heavy-duty trucks and equipment for over 65 years. With an eye on efficiency, saving time and reducing costs, Mr Adam Stratton, Service Manager at Inland Kenworth San Diego, authorized the use of FSX TrapTracker.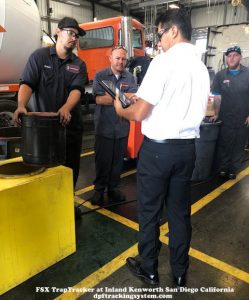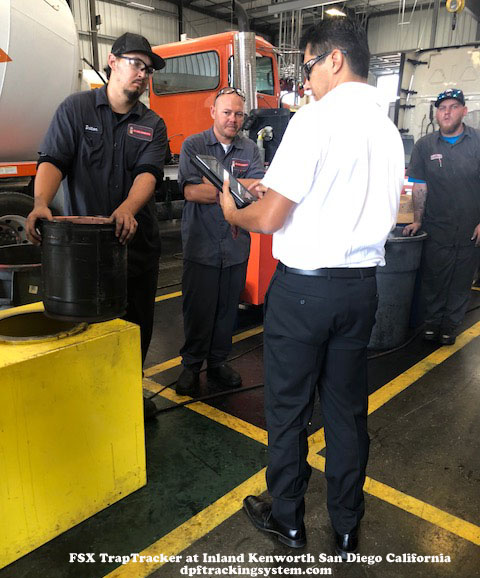 Stratton said he "100% wants" TrapTracker for his organization because "we will use it. I've gotten good feedback. Inland Kenworth Carson said they like it." FSX TrapTracker Diesel Particulate Filter Tracking System is a smart software app powered by FSX technology and developed by RAVHD.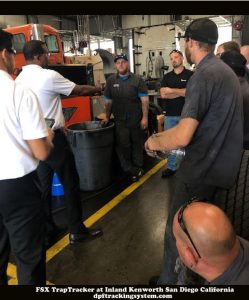 Inland Kenworth San Diego joins Inland Kenworth Carson and the entire community of TrapTracker software users including corporate giants of heavy duty trucking from Montana to the Port of Los Angeles California, San Diego and down to Baja Mexico and up through Texas to Pennsylvania.
Inland Kenworth San Diego California
FSX Inc.
FSX TrapTracker