FSX Inc.'s TrapTracker has quickly become the dominate leader of DPF tracking software applications. Now FSX TrapTracker is deployed at Inland Kenworth Fontana a dealership committed to excellence in DPF cleaning.

Inland Kenworth is Southern California, Arizona and New Mexico's premier distributor for Kenworth trucks, parts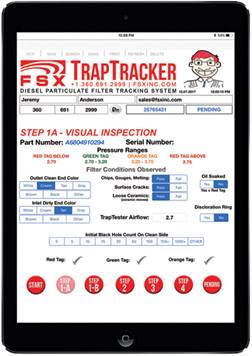 and service. Inland Kenworth Fontana California will use FSX Inc.'s TrapTracker's Diesel Particulate Filter Tracking software. Inland's Service Manager Jonathan Marcenari is keenly focused on his shop's DPF cleaning efficiencies, effectiveness and reducing driver downtime. Mr. Marcenari made the decision to authorize the installation of FSX TrapTracker shortly after he became aware of the FSX TrapTracker which has powerful and smart features such as the digitally produced FSX DPF cleaning worksheet. The worksheet is email attachable and this means no more paper forms to file away. And FSX TrapTracker software strictly adheres to FSX Inc's patented steps of DPF cleaning.
FSX TrapTracker has been successfully deployed nationwide including at two other Inland Kenworth locations; Inland Kenworth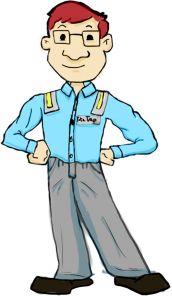 Carson California and Inland Kenworth San Diego California.
FSX is the USA's leading principal in DPF cleaning equipment. FSX TrapTracker is powered by FSX technology and developed and distributed by RAVHD.
FSX TrapTracker Signup: here
Websites: Inland Kenworth and FSX Inc.
For a PDF version of this press release please cick here.