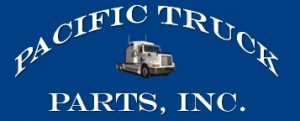 Diesel Particulate Filter (DPF) news: FSX Equipment's TrapTracker Support Team welcomes Pacific Truck Parts, the first Northern California FSX TrapTracker location. Pacific Truck Parts was established in 1988 in Monterey and is now located in Salinas and co-owned by Steve Tansey who endorsed and authorized the use of FSX TrapTracker at his company. Pacific Truck Parts has a reputation for maintaining a tremendous inventory of trucking parts and for providing prompt customer service to its parts and trucking industry customers. The FSX TrapTracker software app is now being utilized at Pacific Truck Parts as it further reduces customer DPF equipment downtime and as Pacific Truck Parts increases its leadership and excellence in DPF cleaning services in Northern California.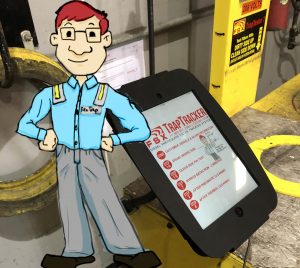 Pacific Truck Parts' DPF technicians will each utilize the FSX TrapTracker iPad based app to electronically enter and track DPF cleaning results entered into the FSX patented process from beginning to end. The FSX TrapTracker app strictly adheres to FSX Equipment's required cleaning procedures, step by step. The FSX TrapTracker produces a digitally transmissible FSX Cleaning History Worksheet showing the results of each DPF cleaned. FSX TrapTracker users may email or print the generated FSX Worksheet for compliance, administrative and other documentation purposes.
Pacific Truck Parts and Mr. Tansey's proactive approach of empowering its DPF cleaning technicians with the FSX TrapTracker app which contains hundreds of real-time, automatically-updated FSX certified part numbers with corresponding pressure ranges and filter dimensions is impressive. Pacific Truck Parts may be found on the web here at PacificTruckParts.com.
FSX TrapTracker is powered by FSX technology and developed and distributed by RAVHD. Contact FSX TrapTracker team here for software installation, support and distribution.