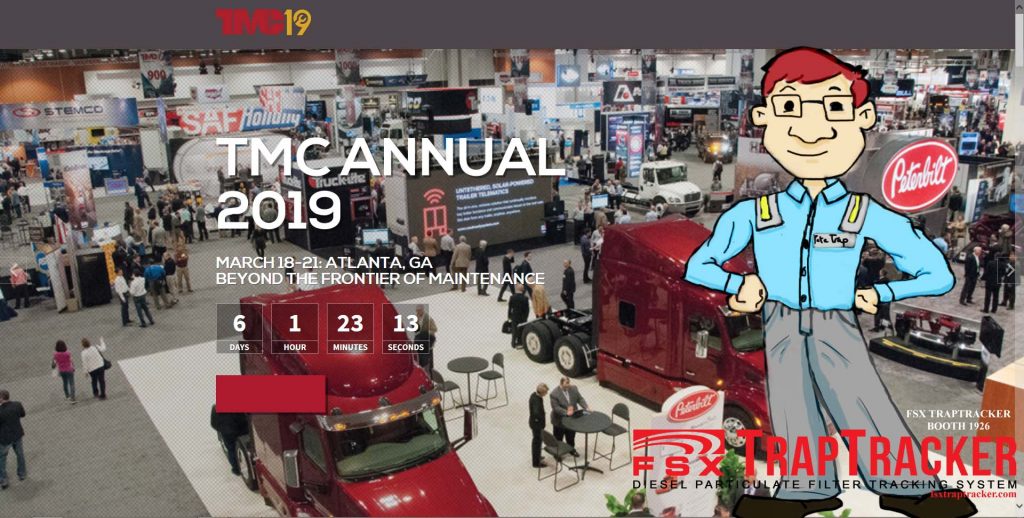 [ATLANTA GEORGIA – PRESS RELEASE – FOR IMMEDIATE RELEASE]
FSX and FSX TrapTracker are set to return to the Technology & Maintenance Council's (TMC) annual meeting & transportation technology exhibition which is home to trucking's leading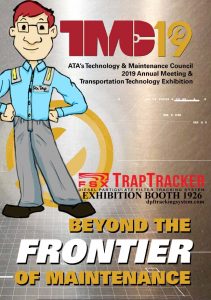 fleet professionals, vehicle manufacturers, and component suppliers. TMC's prestigous technology conference begins March 18 and runs through March 21, 2019 at the Georgia World Congress Center, Atlanta.
After a highly successful 2018 TMC debut, FSX TrapTracker heads back to the 2019 technology conference with a plethora of American and Canadian corporations who are authorized FSX DPF cleaning facilities and users of FSX TrapTracker. FSX TrapTracker was initially introduced to the heavy duty trucking industry in 2018 at the Heavy Duty Aftermarket Week conference in Las Vegas and has steadily increased its user community ever since.
The FSX TrapTracker DPF cleaning and tracking smart app has proven to be highly attractive to North American DPF maintenance managers who are seeking to stay ahead of today's fleet and trucking DPF cleaning demands. With FSX TrapTracker, fleet managers, and owners can track their DPF cleanings throughout North America. FSX and FSX TrapTracker will be located at booth 1926.